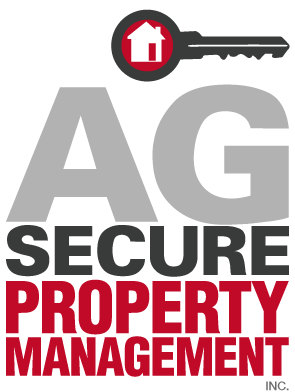 ---
---

TENANT
APPLICATION
80A Bernick Dr Upper Barrie | $2000 per month | Utilities Included

80A Bernick Dr Upper Barrie | $2000 per month | Utilities Included

80A Bernick Dr Upper Barrie | $2000 per month | Utilities Included

80A Bernick Dr Upper Barrie | $2000 per month | Utilities Included

80A Bernick Dr Upper Barrie | $2000 per month | Utilities Included

80A Bernick Dr Upper Barrie | $2000 per month | Utilities Included

80A Bernick Dr Upper Barrie | $2000 per month | Utilities Included

80A Bernick Dr Upper Barrie | $2000 per month | Utilities Included

80A Bernick Dr Upper Barrie | $2000 per month | Utilities Included
---
5 Bedroom 3 Bathroom
---
We have a great rental located in the North East end of Barrie, that currently has 5 bedrooms and 3 full bathrooms. to make things better the utilities are included in the rent. If you need some furniture this can be made available as well.
Features:
Main floor,

Kitchen comes equipped with 2 fridges so you have plenty of space
Large bedroom with a full bathroom
Another space for a family room, or also a large bedroom
Power room

Upper Level

large bedroom with semi ensuite
Second bedroom is good size
Third and fourth bedromm are also good size.
Notes:
This is a non smoking unit
There is parking for 2 cars
There is a second suite in the lower level
Rent includes all utilities
Available: May
Rent: $2000.00 inclusive.
EMAIL US
TENANT APPLICATION